Electricity has undeniably improved our lives. Just like fire, or the invention of the wheel...
Without it, life would be tough.
That's why it's critical to store it. Ready for downtimes (like when there's no sun for solar panels) or you're out of gas.
This way you have power 24/7. Giving you a valuable reserve in an emergency.
And why your final bonus shows you how to build an electrical backup, like those found in hospitals, including which batteries to use in a survival situation... and which to avoid (spoiler: it's a lot of the modern ones).
With this guide, you'll be able to jumpstart your energy independence right away!
*All of which are available to download digitally.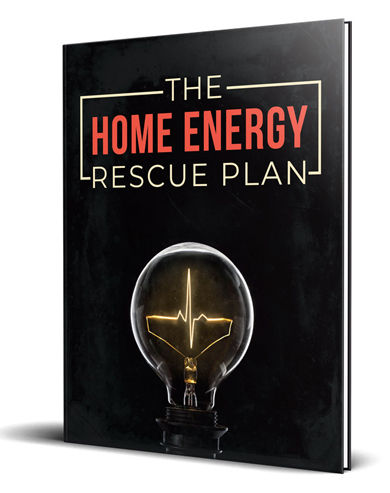 ---
Very Soon, All of These (And
MORE) Could Be Yours...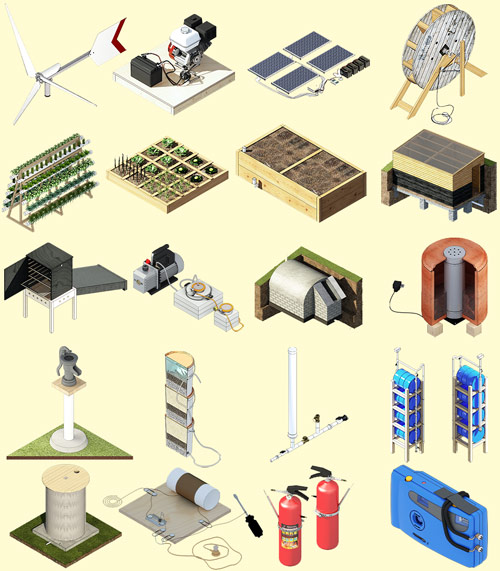 But act fast. Because only if you act now and reserve your copy of 'Survival Sanctuary' today will you secure these 3 exclusive bonuses, valued at $27 each... FOR FREE. Plus, gain unlimited access to our members' area, where you can ask us anything. Any time you want. We'll be there to answer all your questions and help you if you need any assistance.
Simply click the button below to secure your copy and become an honorary 'Survival Sanctuary' member today .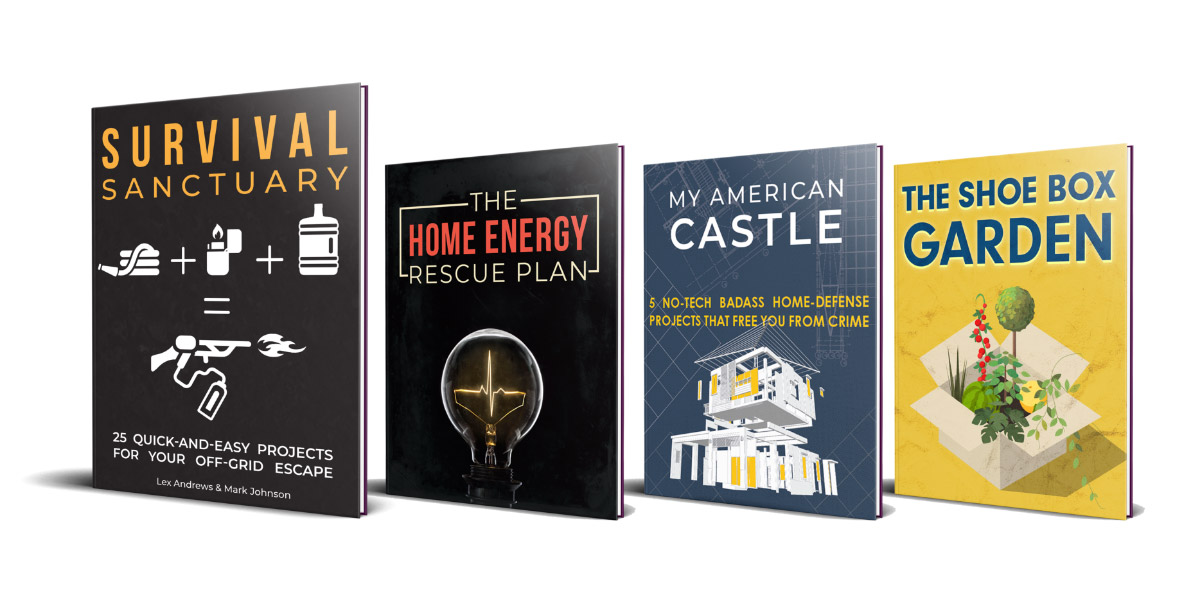 Right Now, We're Staring
Into Oblivion...
Whether it's an economic crisis, earthquake, martial law, or a hundred other things. That's why seeking a life of true self-reliance, and building a bulletproof safety net - today, while you still can, is such a clear no-brainer. Right now, according to experts, 55% of Americans (193 million of us) are at high risk from natural disaster, while many say we're already in a major economic depressionv|vi. Throw into that black swan events, and the average American's all-time self-reliance LOW, and you can see why we feel so duty-bound to help.
But we can't do it alone.
Today you can take part in something great: boosting your self-reliance. Helping yourself, loved ones and even complete strangers with this knowledge.
Knowledge you can freely share with others once it's yours.
Everything you need is inside 'Survival Sanctuary'. And all you need to do is click the button below, quickly fill-in your details and pass through our highly secure, military-grade encryption process. Then flick through the pages and decide. Just like in an old-fashioned brick and mortar bookstore.
That's because...